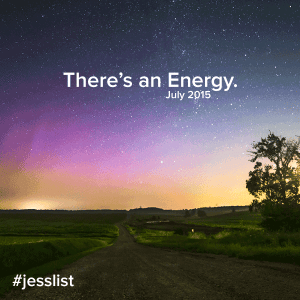 It's July! I've been working a lot and there's a Slack channel at work for #music that I've lifted a few songs from for this month's playlist. I love that music is so sharable.
I'm thinking of moving all my listening to Spotify too. I just need to import all my history into it which I know is possible but I have a wedding to go to next week so for August may just be purely Spotify!
Image credit goes to Imgur, the picture is from Waterloo! Check it out yourself here
Skimmed over the list and enjoy or have thoughts? Please let me know, love to talk about music!